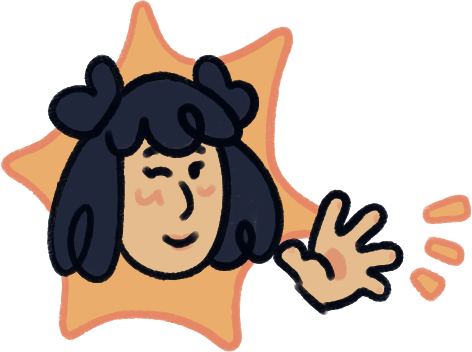 bee wood, known online by her pen name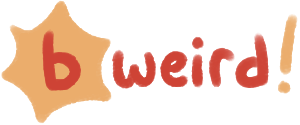 b weird!, is a comic artist and home chef based in australia's rainy south-east. she likes warm colours & cold weather, and she's not actually all that weird.
bee specializes in character design, and works predominantly as a commission artist. TUE @ 2 is her first long-term solo project.
GENDERFLUID (she/her currently)